Leila Arboretum
is an 85 acre park in Battle Creek, Michigan. I had been looking for places to walk as I was getting bored walking the same three miles every day.
Luckily for me, the main loop around the park is exactly one mile long. The main loop is marked with orange writing.
All that glitters is not gold. All who wander are not lost. J.R.R. Tolkien
My trip to the park was a series of pratfalls. I was not as good at simultaneously navigating and driving as I had previously imagined. I got to see much of Downtown Battle Creek as I searched for Michigan Avenue.
The one gas station I stopped at did not have maps because....everybody has smart phones. Everybody but me.
I finally found the place when I turned into the parking lot at the Horticulture Training Center in the northeast corner of the arboretum.
This vehicle was also parked in the lot.
I saw some people in a conference room, I knocked and entered the building.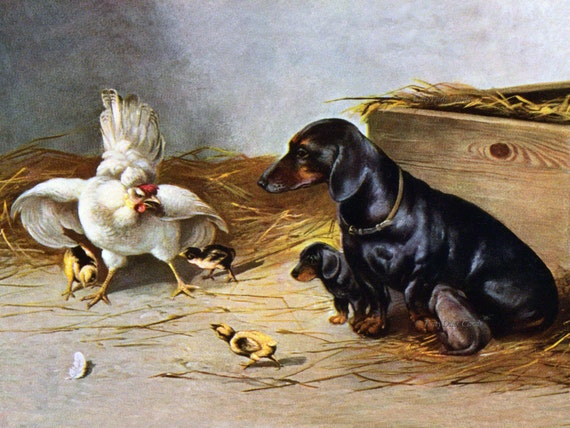 I had stumbled into a painting class. The "lead" was very protective of her chicks. She puffed out her feathers made herself big. She positioned herself be between me and her charges. That is one of the downsides of dressing economically. I look like a derelict. I am the dog wearing the black jeans and a black winter coat.
The class was composed of adults with disabilities. The class was organized by
Community Inclusive Recreation
. Having a disability is not a requirement to be served by CIR, but most of their clients have some disability...cognitive, physical or emotional. The Leila Arboretum supports CIR by making facilities available for their use.
The mother hen was just doing her job
Things calmed down after I put on my politest, puppy-dog face.
I promised the artists that I would put their work on the internet. They thought that was a keen idea.
So, with no further ado:
This is an action shot. The woman is still working on this flower pot. These pots will get soil and plants next week.
This gentleman was very outgoing. I did not intend to take pictures of the clients, although the mother hen said it was OK. This man wanted to be immortalized on the internet.
This gentleman was very clear that pots should look like dirt and plants. This, to him, that was harmonious and peaceful. Some of the most intriguing artwork was on the plates the were using for paint palettes....but them I am weird.
This pot and the one below it were painted by the same woman. She LOVES art. I commented on the beads that the woman next to her was wearing. I learned that this woman also did beadwork and gave them to friends.
This pot was painted by the proud owner of the beads.
The red figures are flowers. Clearly, they are snapdragons or salvia.
Picture of an individual salvia flower. Image from HERE.
I believe that Dr Seuss's genius is that he saw and drew things the way they actually were. He did not try to cram his represtation into what a flower, a tree or a bird was "supposed" to look like.
These artists demonstrated the same genius as Dr Seuss. They painted what they saw. And if their flower did not look like what we
thought
a flower ought to look like, then the deficiency was more likely to be on our part than theirs.