Belladonna and Mrs ERJ are sweating bullets regarding Homecoming Dresses. This is Belladonna's senior year and Mrs ERJ wants to be very supportive.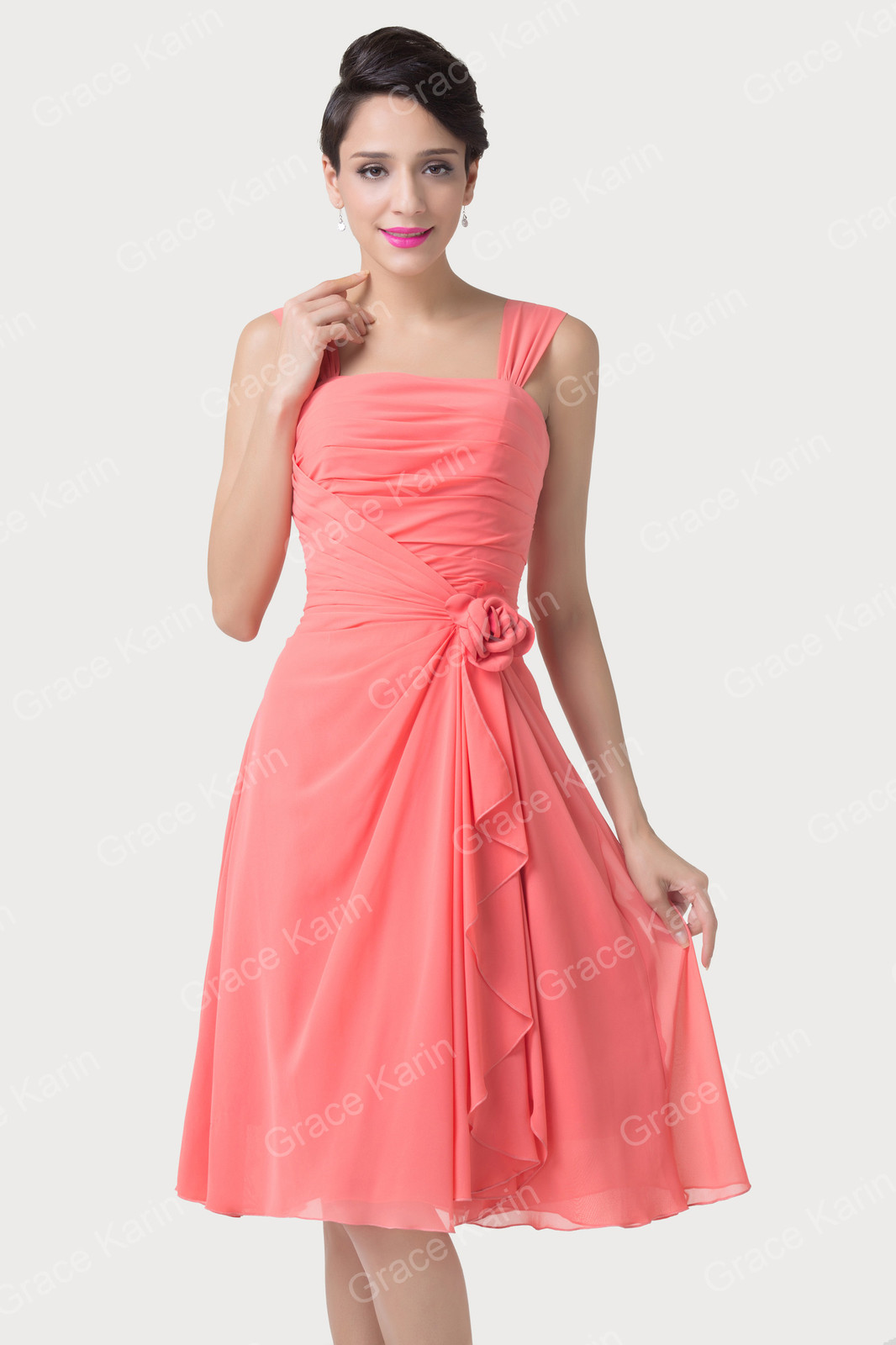 Price, timing, sizes, alterations, shipping costs, return policies.
Coral, watermelon, fuchsia, lilac, cantaloupe. Straps, skirts, pleating, waists, and sashes. Tulle, cambric, chantilly, sateen, percale, taffeta, charmeuse, georgette, chiffon, organza.
Who will ask her. Will "Freddy" come through or will somebody else ask first? What if "Freddy" never gets off top-dead-center? Then what happens?
And you thought it was hard to pick out a firearm!
Believe me, I am not man enough to be a gal. The things they put themselves through is beyond comprehension.
It is great to be a guy!